"Thinking Green and Eco Friendly" We explain the concept of the GlowMark™ Glow Lens™


GlowMark™ is an eco efficient method that is 100% free from electrical power requirements; and with less embodied energy in its manufacture and production process than using standard photo-voltaic cells.

GlowMark™ uses a Unique "New Wonder Technology" which harvests and absorbs ambient light from natural and artificial sources to charge and power it without solar cells; and which potentially saves vast amounts of electricity that are being currently being consumed by everyone.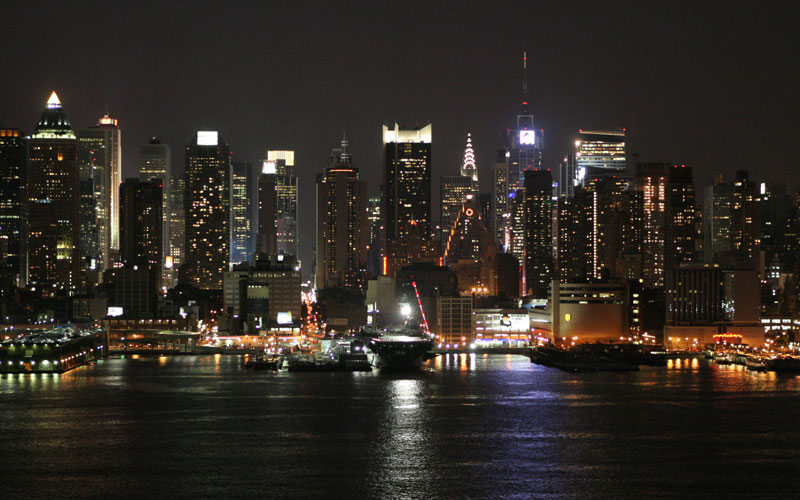 Governments, utilities companies, and large organizations alike are being exorbitantly charged with high costs on annual budgets due to their increasing consumptions of highly priced electricity. GlowMark™ technology will help to combat and reduce electricity consumption which will save these organizations billions of Pounds, Euros and Dollars in terms of money they can now effectivley save on their annual budgets. Many local councils and governments are now turning off a percentage of street lights to save money on their annual bugets and to reduce increasing carbon emissions levels, so by installing the GlowMark™ Arrow Markers which contain our innovative energy harvesting Glow compound which is contained within an optical quality Lens to encase and protect it we believe this will provide a very cost effective and carbon reducing solution.
GlowMark™ Arrow Tactical Safety Markers come with reflective base rims in 5 Colour options that have been designed to indicate the 5 hazard levels which are used and identified by first response teams worldwide to all areas where high levels of safety are compliant and necissary. Therefore by installing and applying GlowMark™ Arrows within all publicly used areas indoors and outdoors with our recommended spaced distances of 2 meters apart, the peripheral vision detected by the human eye will mean that people will be able to clearly see the markers that are visible from a distance up to 30 meters away in all low light and nightime conditions. All public areas where the GlowMark™ Arrow Tactical Safety markers are strategically placed would enhance and maximize vibible safety effectiveness during darkness hours and would prevent people tripping over sometimes unseen hazards and will therefore greatly reduce the risks of accidents taking place.

The SGCMKII™ Glow Compound™ is the catalyst of all GlowMark™ products combining specialist technology with clever cost factoring, providing massive (ROI) returns on investment. We are now informing all UK, EU, American Governments, Councils and large companies who are all high energy consumers about the huge advantages our technology can provide at a very low affordable cost, because we know many of these large organisations are now putting sustainability initiatives and projects in place to combat carbon emissions levels and to save costs on their annual budgets.

Through bringing together a perfect match with social and commercial entrepreneurial skills within our research team we have dug into the deep rooted cost effectiveness of current lighting methods being used, and our reports and information displayed throughout the tabs and links on our website will clearly show companies and organizations how they will now be able to diversify and to create more cost effective sustainable cost reductions by purchasing and finding uses and applications for better, long lasting and safer products such as GlowMark™; and how it will help to save lives and prevent accidents from happening and taking place while saving even more money on annual budgets.

Applying this principle will also enable every day people as well as the large corporate organizations to save on consumption and to remove their carbon footprint by installing and using 100% Eco Friendly products like GlowMark™ around their homes and gardens.

Collectively the overall impact on electricity savings and consumption will greatly reduce World C02 Emissions providing a stable and more sustainable future, providing for and creating a better world for our future generations to come.
Website: http://www.glowmark.net